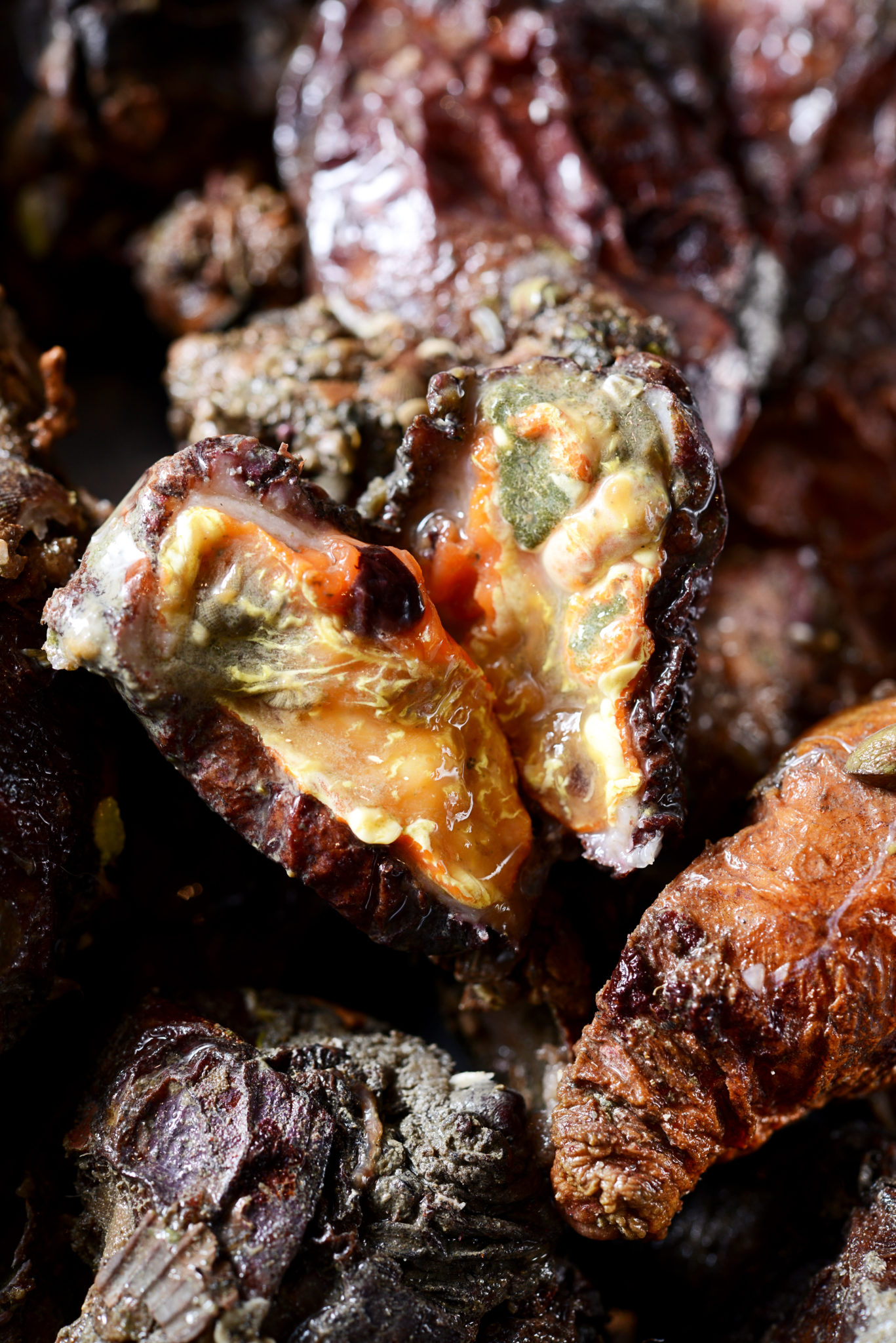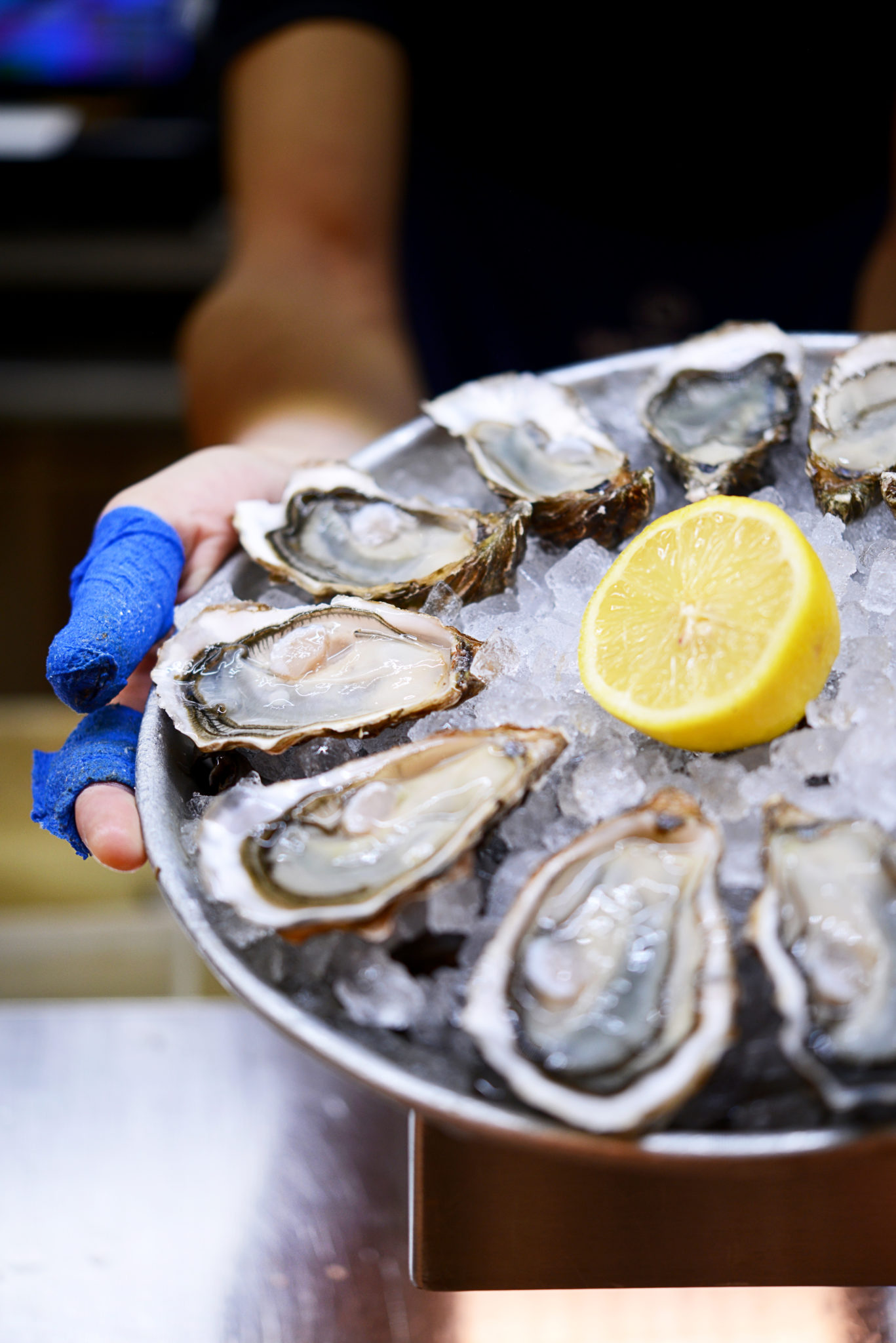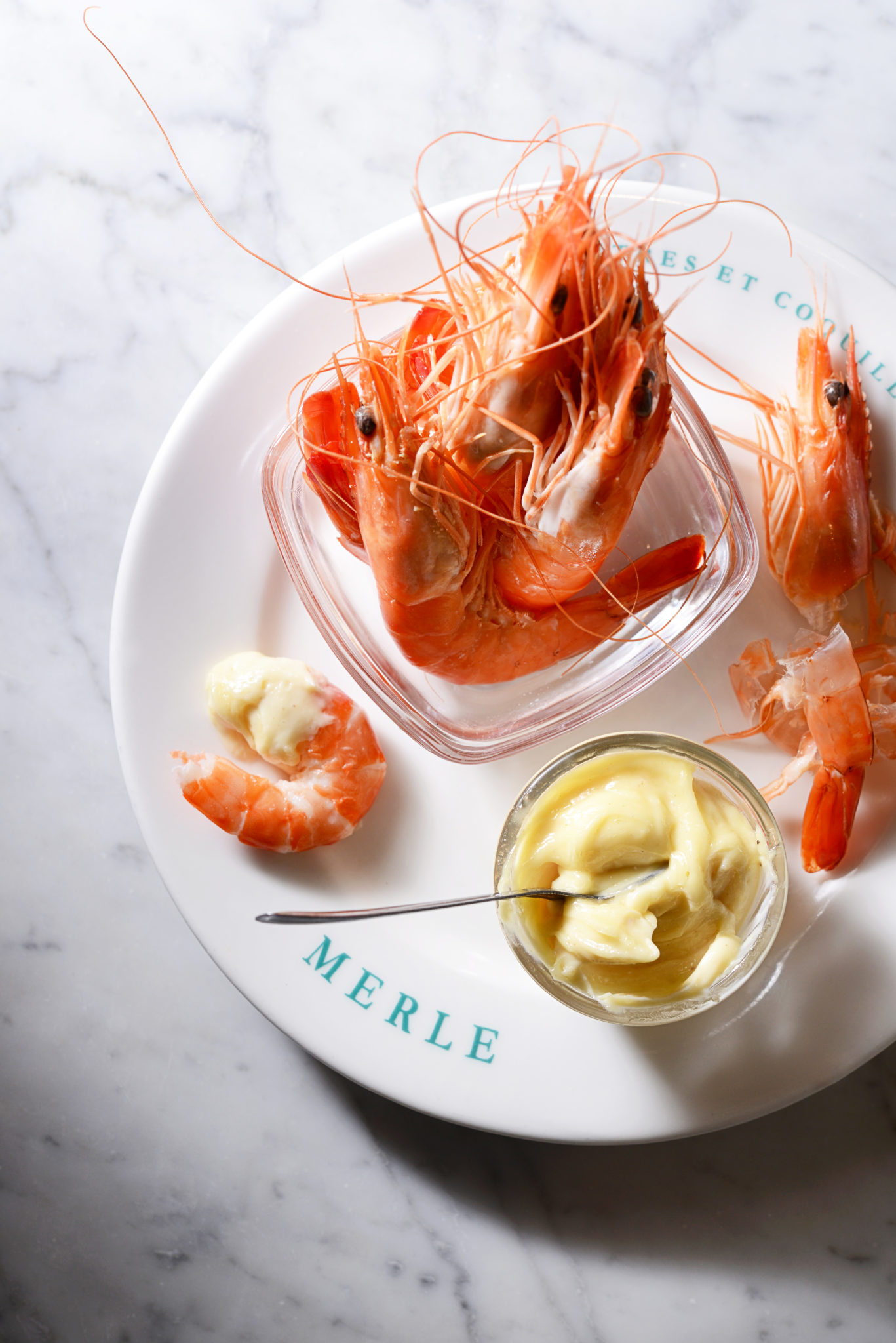 Counter menu
Price service standing at the counter.

Entrées
Moules glacées
(disponibilité selon saison)

HOLLOW OYSTERS
Charente, Marennes, Oléron
Fines de claire
Peu charnues et salées
Spéciales Gillardeau
Très charnues, équilibre entre iode et douceur
Spéciales Geay - Friandises
Très charnues et équilibrées
Normandie
Spéciales d'Isigny
Charnues et iodées
Spéciales Utah Beach
Charnues et assez douces
Irland
Spéciales Famille Boutrais - Ostra Regal
Très charnues et douces

FLAT OYSTER
Bretagne
Belons
Petites, croquantes et très iodées
Bread, Butter and lemon plate
1,70 €

Seashell
Urchins
(disponibilité selon saison)
Moules de bouchot
(disponibilité selon saison)
Spain Mussels
(disponibilité selon saison)

Plats
Moules marinières
(disponibilité selon saison)
Assiette de saumon fumé d'Ecosse label rouge
Confit de coquilles Saint-Jacques
Escargots de Bourgogne extra gros

Cheeses
By Mère Richard

Desserts
By Délice Des Sens

Wines
Les pots
White wines
Red wines
Rosés wines
Bottles
White wines
Saint Veran
Vignerons des Terres secrètes 2020
Pouilly Fuissé
Domaine La Feuillarde 2018
Mâcon Charnay
Domaine La Feuillarde 2020
Riesling Riquewihr
Domaine Trapet 2018
Chablis Les Grands Terroirs
Domaine Samuel Billaud 2019
Sancerre
Domaine de Saint-Pierre 2020
Rosés wines
Red wines
Moulin à Vent Les Vérillats
Domaine de l'Ogre 2021
Crozes-Hermitage Les Jalets
Domaine Paul Jaboulet Ainé 2017
Champagne
Chassenay d'Arce Cuvée Première
Billecart-Salmon Brut Réserve
Billecart-Salmon Brut Rosé

Coffee - Infusion

Boissons softs
Pur jus et nectars artisanaux
Bières Georges Bio
Princesse Pale Ale (blonde), Silky Weiss (blanche), Alhambra (IPA blanche)
For a guarantee of irreproachable freshness some products may momentarily miss the card .
Oysters can be ordered by 6.
Reservation
04 78 62 30 29