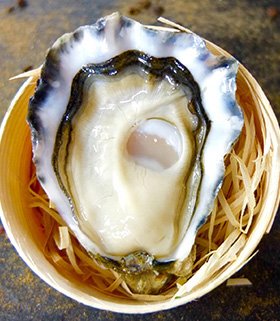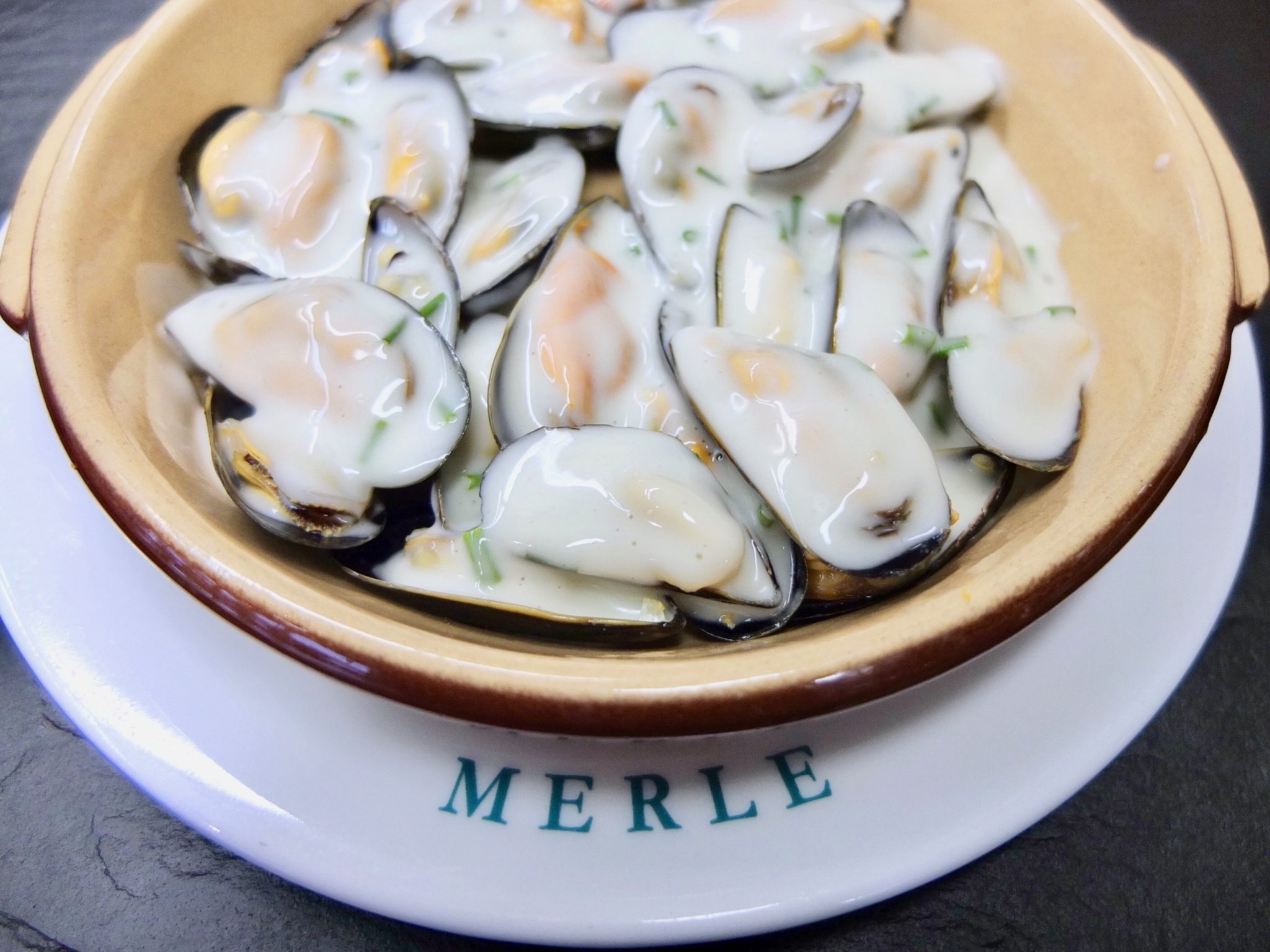 Counter menu
Price service standing at the counter.

Entrées
Moules glacées
(disponibilité selon saison)

HOLLOW OYSTERS
Charente, Marennes, Oléron
Fines de claire
Peu charnues et salées
Spéciales Gillardeau
Très charnues, équilibre entre iode et douceur
Spéciales Geay - Friandises
Très charnues et équilibrées
Normandie
Spéciales d'Isigny
Charnues et iodées
Spéciales Utah Beach
Charnues et assez douces
Irland
Spéciales Famille Boutrais - Ostra Regal
Très charnues et douces

FLAT OYSTER
Bretagne
Belons
Petites, croquantes et très iodées
Bread, Butter and lemon plate
1,70 €

Seashell
Urchins
(disponibilité selon saison)
Moules de bouchot
(disponibilité selon saison)
Spain Mussels
(disponibilité selon saison)

Plats
Moules marinières
(disponibilité selon saison)
Assiette de saumon fumé d'Ecosse label rouge
Confit de coquilles Saint-Jacques
Escargots de Bourgogne extra gros

Cheeses
By Mère Richard

Desserts
By Délice Des Sens
Omelette norvégienne
(flambée au Grand Marnier)

Wines
Les pots
White wines
Red wines
Rosés wines
Bottles
White wines
Chablis Les Vénérables
Vieilles Vignes 2015 - La Chablisienne
Sancerre Signature
D. Jolivet
Macon Viré Clessé Quintaine
Cave de Viré
Pouilly Fuissé
V. Girardin
Rosés wines
Red wines
Chenas Quartz
Piron Lameloise
Pinot Noir 2016
D. Faivelay
Hautes Côtes de Nuit
Le Prieuré
Crozes-Hermitage Les Jalets
D. Paul Jaboulet Ainé
Champagne

Coffee - Infusion

Boissons softs
Pur jus et nectars artisanaux
Bières Georges Bio
Princesse Pale Ale (blonde), Silky Weiss (blanche), Munica Brune² (brune)
For a guarantee of irreproachable freshness some products may momentarily miss the card .
Oysters can be ordered by 6.
Reservation
04 78 62 30 29