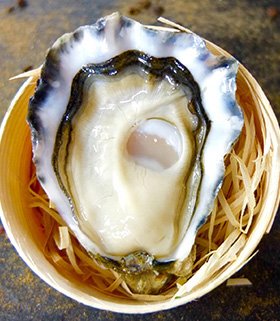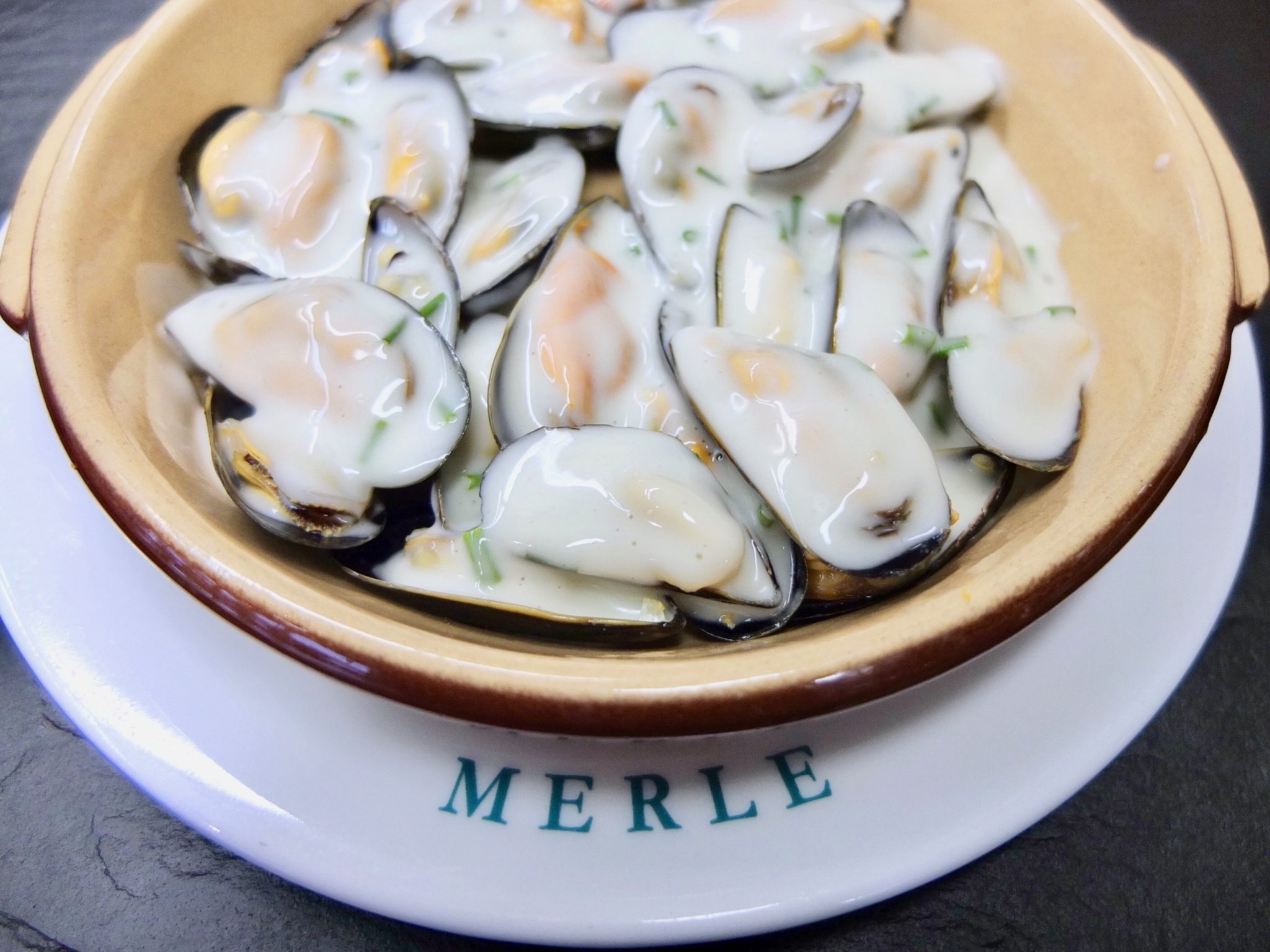 Counter menu
Price service standing at the counter.

Shrimp - Appetizer

HOLLOW OYSTERS
Charente, Marennes, Oléron
Fines de Claire
Not very fleshy and salthy
Normandie
Spéciales d'Isigny
Fleshy and iodized
Spéciales Utah Beach
Fleshy and sweet
Spéciales Gillardeau
Very fleshy, balance between iodized and sweetness
Irland
Spéciales of Irland
Very fleshy and sweet

FLAT OYSTER
Bretagne
Bread, Butter and lemon plate
1,70 €

Seashell

Cheeses
By Mère Richard

Desserts
By Délice Des Sens

Wines
Les pots
White wines
Rosés wines
Red wines
Bottles
White wines
Meursault Les Clous Bouchard
Macon Viré Clessé Cave de Viré
Viognier La Violette JL Colombo
Sancerre Domaine des Clervaux
Pouilly Fuissé V.Girardin
Rosés wines
Red wines
Chenas Quartz Piron Lameloise
Côtes du Rhône D. de la Bastide
Givry Bastion de L'oratoire
Champagne

Coffee - Infusion

Mineral waters - Sodas
Bières Georges : Craft beer from local brewery Brasserie Georges
For a guarantee of irreproachable freshness some products may momentarily miss the card .
Oysters can be ordered by 6.
Reservation
04 78 62 30 29